Bro2Go Careers is dedicated to enriching people's lives with meaningful employment and development opportunities. With our ability to coordinate resources and by leveraging our connections to community stakeholders, we can continue Bro2Go's mission to Equip, Empower, and Motivate our clients. At Bro2Go Careers, we are different. Our recruiters work closely with clients to assess the values, interests, talents, and skills that will not only find the right job match, but also build relationships that last. We look to connect great people with great companies today to help them build strong careers for their futures.

Bro2Go Careers holds values that serve to inspire the ways in which we interact, create, and deliver on our promise to clients, job seekers and ourselves. Our objective is to reduce client expenses by helping cut costs associated with job seeking. We also save our client's time by allowing our expertise, resources, and support to help them focus on their career paths. If you are a candidate seeking either full-time or temporary employment, we will work with you to find the right position suited to your specific interests and career goals.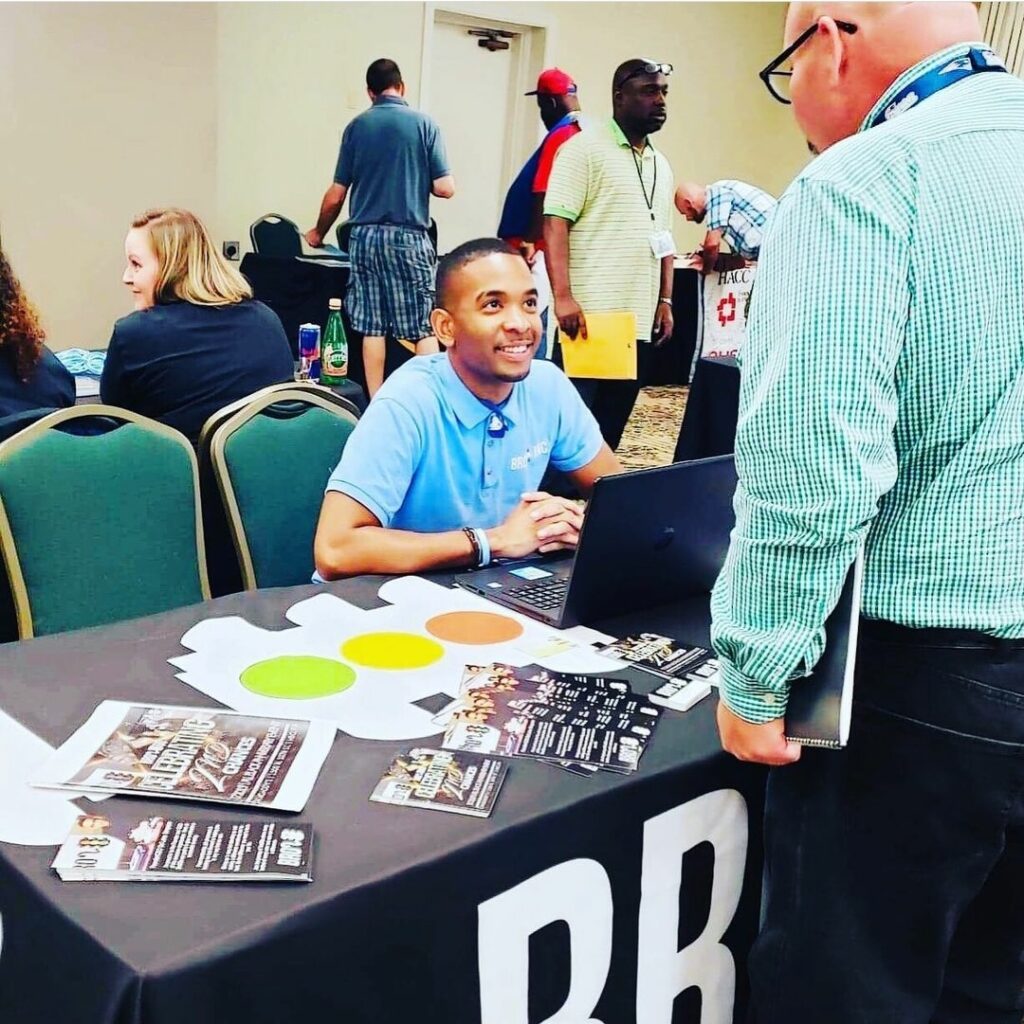 Our vision is to lead in the creation and delivery of innovative workforce solutions and services that enable our clients to win in the changing workforce by decreasing unemployment, decreasing recidivism, and helping citizens to maintain employment.
TEMPORARY WORK PLACEMENT:
For seasonal work and those special short or long-term projects, temporary placements are your best bet. We have a unique system that matches our clients to temporary work placement to aid in times of need.
A temp-to-hire solution lets client gain employment in a temporary space with the possibility to move into permanent hire status. Our ability to assess, match, and maintain clients in jobs they're compatible with ensures continuity of work is achieved.
Our direct-hire program is like our temp-to-hire program, except that associates is placed immediately on your payroll. Our proactive approach and knack for finding talent aids us in finding the best match for clients in record time.
INDUSTRIAL / SKILLED LABOR
Ready to work? Download the application below.
Once you have filled out the application, please email [email protected], and we will reach out to you within 24 hours.
Get Updates And Stay Connected -Subscribe To Our Newsletter