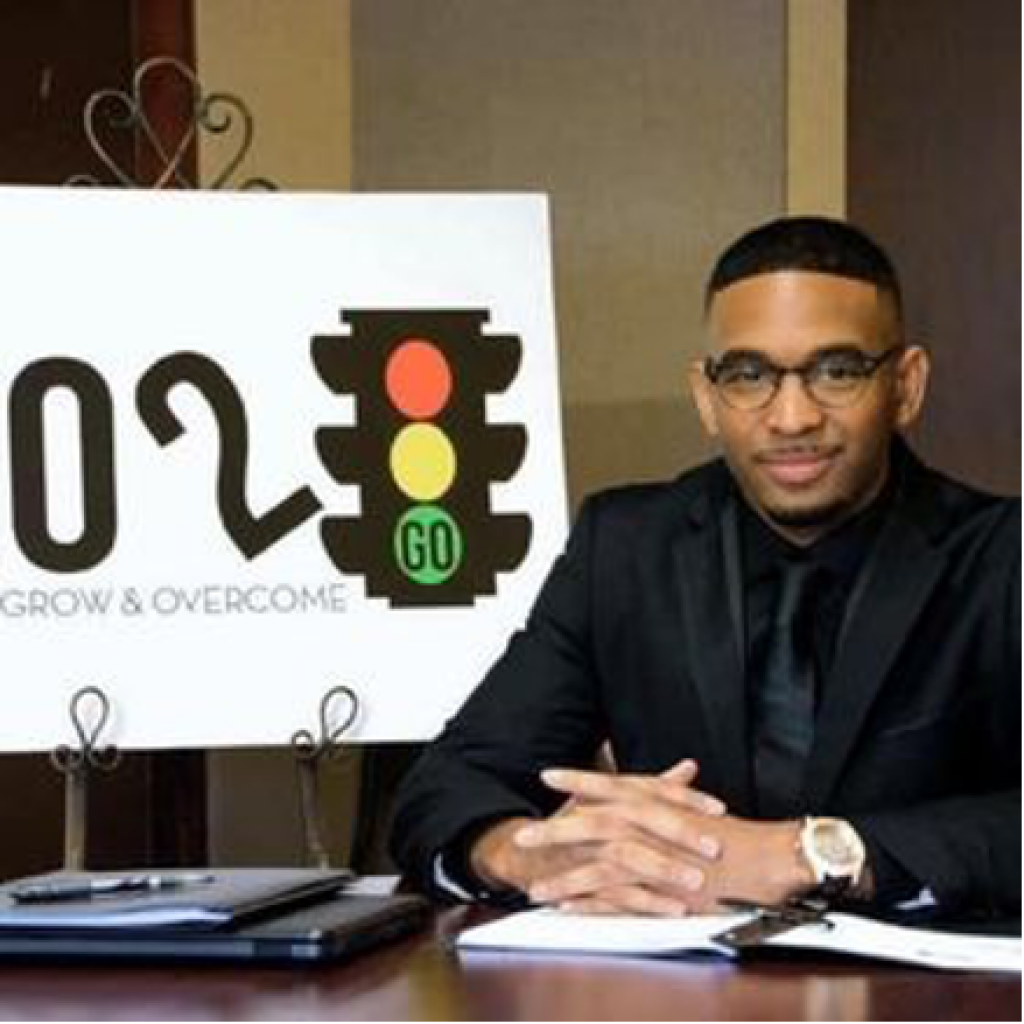 Da'laine Simpson, Founder and CEO
Founded in 2018, Bro2GO came to fruition from CEO Da'laine Simpson's vision as he sought out ways to give back to his community. A native of York, PA, Da'laine began Bro2GO to serve both Dauphin and York County youth in order to create an avenue to help individuals thrive. His ability to motivate others as an ordained minister equipped him to start a mentoring program where he could motivate others to work hard and to think positively towards achieving their goals and serving their highest potential in society.
Born in Harrisburg, PA, Brandon Flood holds leadership positions across the city and beyond. His ability to develop productive citizens stems from his background in legislation and policy making.  Since his appointment, Brandon has helped to develop new ways to increase visibility for Bro2Go's programming, adding critical pieces which have helped to increase collaborations with community stakeholders and other nonprofit organizations.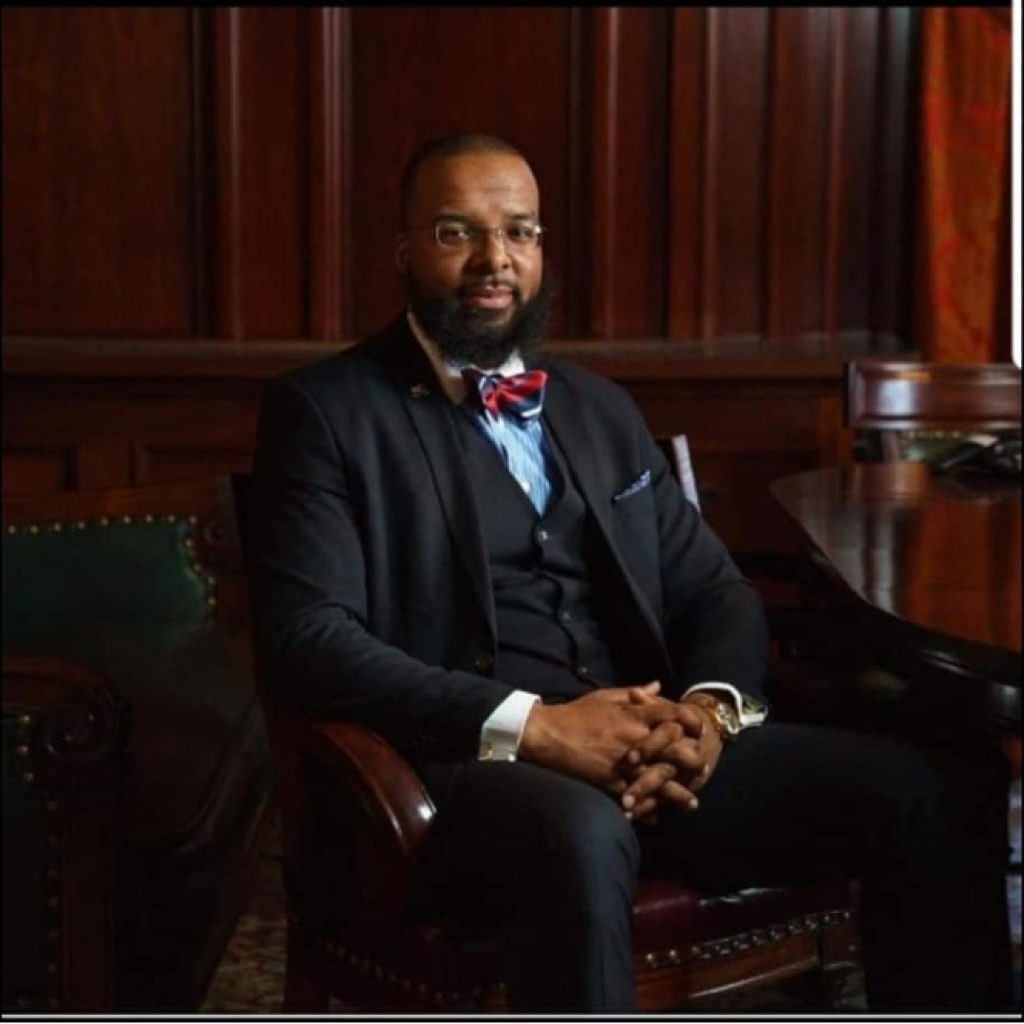 Brandon J. Flood, President
Shatera Brown, Vice-President
Jaceita Chilton-Walker, Secretary
Dontez Patterson-Scott, Board Mem
Maya Lutness-Mansour, Chief of Staff
Steven Wirt, Director of Mentoring
Fiordaliza Ana White, Director of Programming
Dontez Patterson-Scott, President
Shania Steele, Vice President
Wayne  Burnett, Mentoring Lead
Aigner Hall, Administrative Lead